Over 5000 Words Researched and Recorded

---
---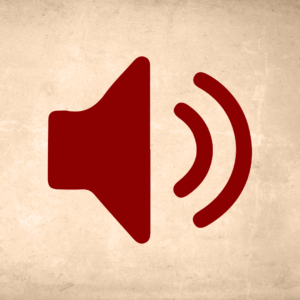 Discover the Best Shakespeare Pronunciation App. The Only Audio Shakespeare Dictionary available.
Shane Ann Younts and Louis Scheeder, the authors of "All the Words on Stage", created this educational tool. After careful research, they recorded over 5,000 words, producing the only Audio App available at this time. As a result, this is a Complete Pronunciation Dictionary for the plays of William Shakespeare.
The Best Audio Shakespeare Pronunciation App is designed for actors, directors, students, professors, theater arts classes, and anyone who studies or performs the plays of Shakespeare.
Shane Ann is an Associate Arts professor at NYU's Tisch School of the Arts in the Graduate Acting program. She teaches voice and text classes and specializes in applying the voice/text work to Shakespeare's plays.
In like manner, Louis was formerly an Arts Professor at NYU's Tisch School of the Arts and the Director of the Undergraduate Drama's Classical Studio. Markedly, he taught acting and directed productions of Shakespeare.
It's the Best Shakespeare Pronunciation App available today!
Malvolio
Some characters can have two pronunciations,
depending on the scansion of the verse line.
raven
In some cases a brief definition is given when two words are spelled the same but pronounced differently.
wassail
Often in Shakespeare, the pronunciation of a
word is not reflected in it's spelling.
wanton
An example of a word used in Shakespeare
 that can be confused with a more common word.
Testimonials

Shakespeare Pronunciation made easy.

---