Audio Shakespeare Pronunciation App

Meet the Authors

---
About Our Vision

---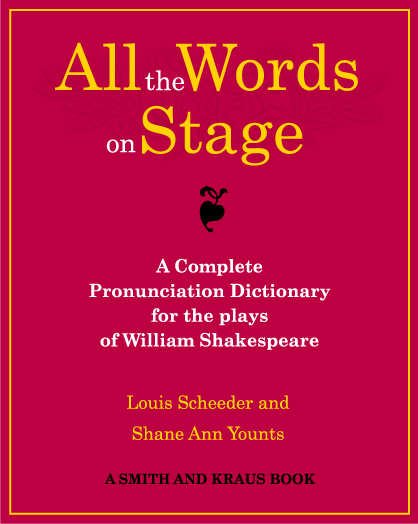 All the Words on Stage
The Audio Shakespeare Pronunciation App is based on our book, "All the Words on Stage, A Complete Pronunciation Dictionary for the plays of William Shakespeare". And although it is explicitly a pronunciation app, there is another agenda behind the ostensibly prescriptive notion of the correct pronunciation of the Shakespearean vocabulary.
Firstly in presenting our work, we hope that it will stir a greater interest on the part of actors and directors, as well as teachers and students, in Shakespeare's handling of language.
More importantly we believe that a deeper understanding of Shakespeare's verse, specifically the rhythm and variants of the iambic pentameter line, can aid actors in their physical and psychological portrayals of his characters.
Therefore the suggested pronunciations in the app reflect the interweaving of word and rhythm produced by blank verse in its numerous variants.
In recent years, popular interest in Shakespeare has grown enormously however there still exists a major barrier to the plays for many students and actors. That barrier is language. At times, Shakespeare's language fosters intimidation and instills fear.
The Audio Shakespeare Pronunciation App
Firstly the intent behind this app is to assist in the dismantling of the barrier of language and to allow students, actors, and the general audience access not only to an articulation of individual words, but also to the world of these plays, which, after all, exists in and through words.
Additionally we hope to guide the listener not only through the basic pronunciation of individual words, some of which are no longer in current use, but also through the complexities of how the words work in relation to each other.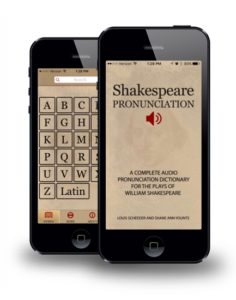 Finally our research has revealed that editions of Shakespeare seem to have been created for the reader rather than the actor. However, some editions, like the Pelican, have included markings for stressed "ed" endings in the texts, and others have noted the syllabic divisions of a word in order to respect the rhythm of the verse.
The third edition of the Arden series emphasizes the performance aspects of the plays in its introductory essays.
Individual editors also suggest pronunciations by including instances of words that elongate (by the addition of a vowel) or shorten (by the deletion of a vowel).
---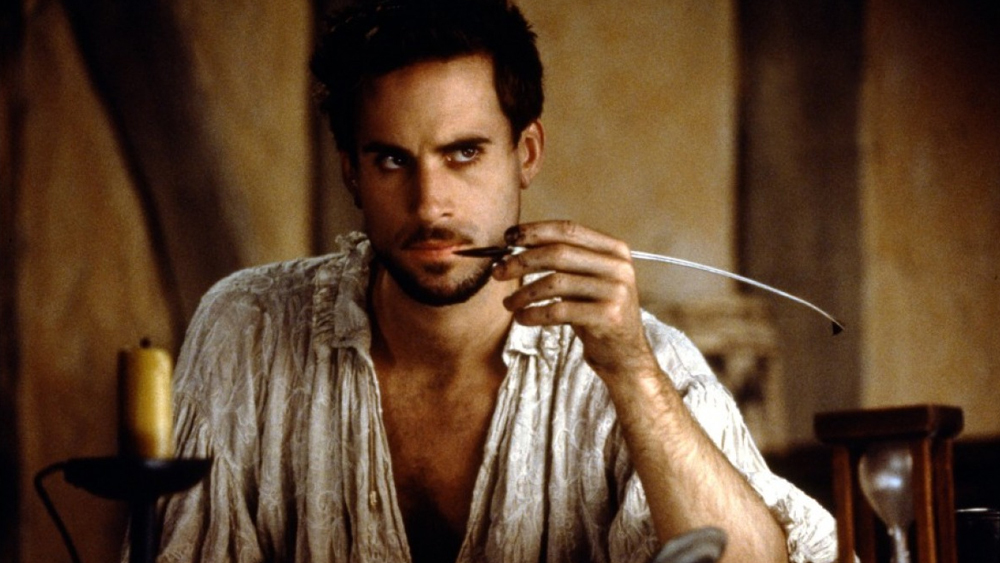 "A Must for Any Director"
A must for any director or actor approaching Shakespeare. As we've been told, there is a method to Shakespeare's genius and a prescribed musicality to his words. The Audio Shakespeare Pronunciation App helps us master those sounds and get at the heart of the work itself. No director or actor worth his or her weight in salt should attempt to tackle the complexity and wonder of the Bard without growing familiar with this app, as it lays forth the foundation for hearing and grasping the true meaning of the text. Andrew Bell - Writer/Director See More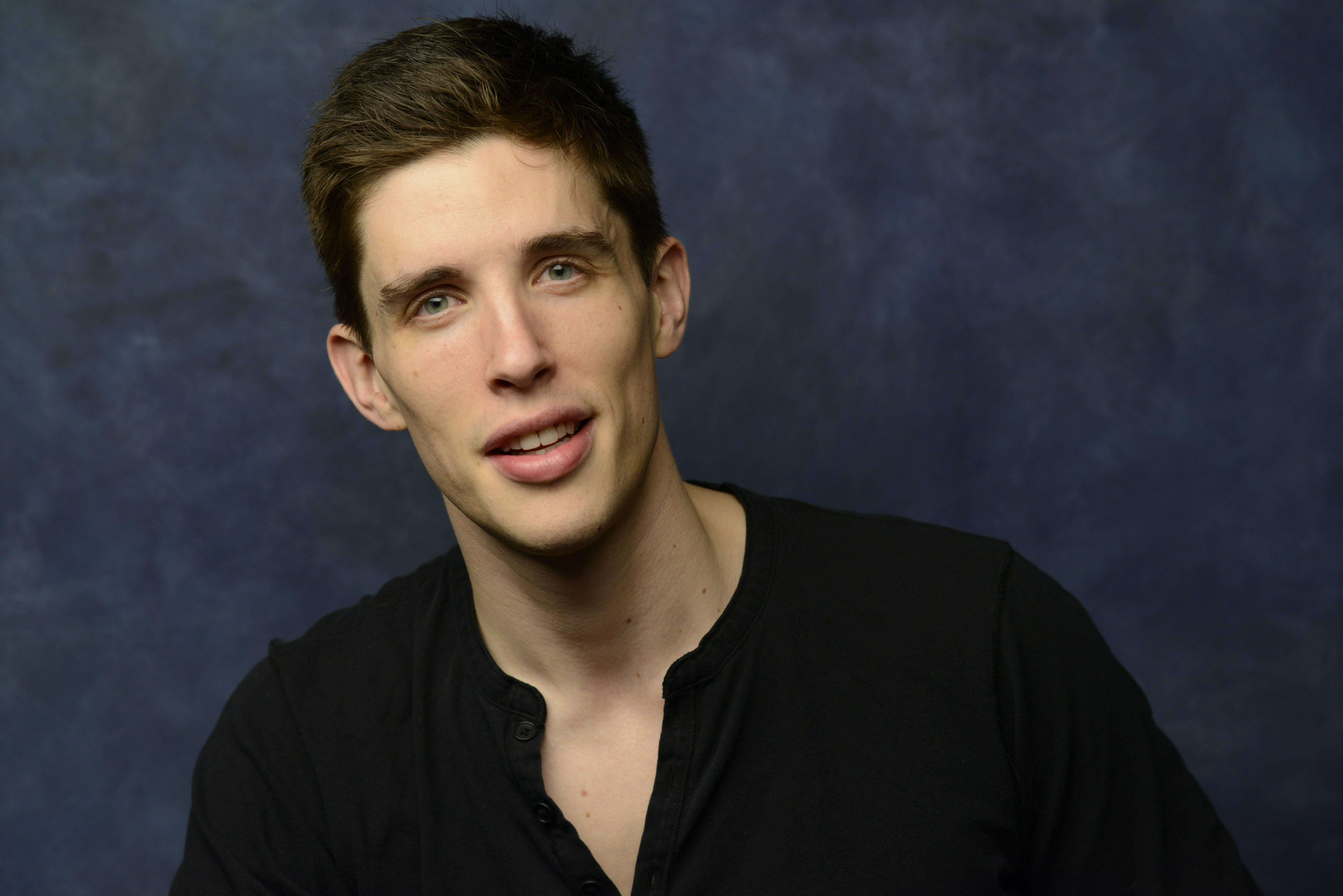 "I Cannot Imagine Rehearsing Without It."
I've used the Audio Shakespeare Pronunciation app for the past two years on different productions and now I cannot imagine rehearsing without it. I highly recommend this app to any theatre artist who is working on a production of one of Shakespeare's plays. Besides giving you the clear and easy to understand pronunciations, it will deepen your appreciation for his artistry. John Zdrojeski - Actor See More