Audio Shakespeare Pronunciation App

Unlike anything you've ever seen or heard.

---
---
the ONLY AUDIO Shakespeare Pronunciation App

"For the pronunciation of all the words in the Shakespeare canon, the Audio Shakespeare Pronunciation App is an authority to trust."

---

Paul Meier – Founder of The International Dialect of English Archive (IDEA)
Purpose of the App
The intent of The Audio Shakespeare Pronunciation App app is to remove the fears about Shakespeare's language so that his plays are accessible to everyone.

Find Your Word
There are a number of ways to find the word you are looking for. Including an alphabetical search, typing the first few letters of the word which will show options in the search screen.  Also by clicking Word History – if it is a
word you have already looked up.
Listen To Your Word
When you press the sound icon on the app you can listen to more than 5000 individually researched and recorded words.  This includes their variant pronunciations based on the scansion of the verse line.
See More Information
Additional information about Shakespeare pronunciation can be found by clicking "More" at the bottom of the screen. Including articles on Scansion, Accents, Dialects and Foreign Language, and References used when recording the words.
Testimonials

What People are Saying

---
---
---
---
---
Based on the Book "All the Words on Stage"

Meet The Authors

---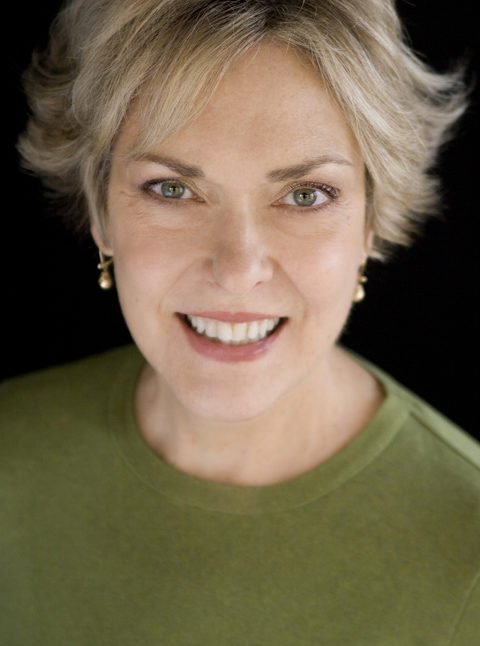 Shane Ann Younts
Shane Ann Younts is an Associate Arts Professor at New York University's Tisch School of the Arts where she teaches voice, text and Shakespeare classes in the Graduate Acting Program. She also teaches a complete voice and speech program in New Read More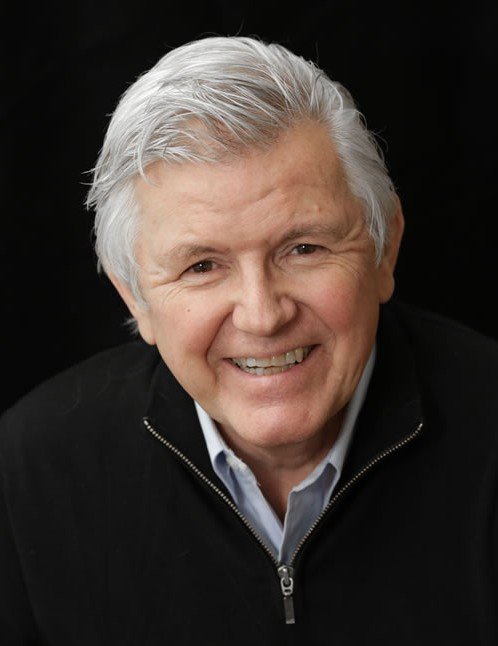 Louis Scheeder
Louis Scheeder was an Arts Professor at New York University's Tisch School of the Arts where he was the founder and Director of The Classical Studio, an advanced training program in the Department of Drama. He was also Associate Dean of Faculty for Tisch. Read More
Investigate and Research

Resources & Latest News

---